JUVELA GLUTEN FREE BOXES
As a leading provider of gluten free food, Juvela's gluten free product boxes are an easy way to stay stocked up with delicious fresh and long life breads, flour mixes, pasta, cereals and everyday essentials. Fill a box with our award-winning products and we'll deliver it to your door.
For ultimate convenience, you can change the contents of your box and pause orders at any time. No commitment. No cancellation fees. Simple!
Get a taste of why we're the most popular brand for coeliacs and build your box today.
Prices correct as of January 2022 and may be subject to change.
Build A Box
All our products are certified by Coeliac UK. Coeliac UK is the charity for people who need to live without gluten. They provide independent, trustworthy advice and support so people can live well, gluten free. We're proud to show the Crossed Grain trademark on our products so you know they're gluten free and safe for you.

How It Works
Building your gluten free product box is easy.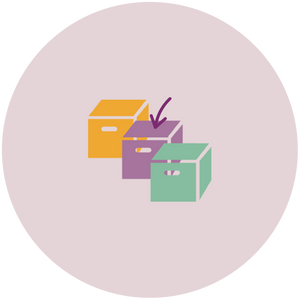 Pick A Box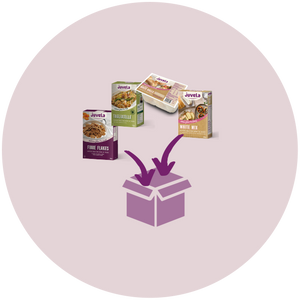 Fill Your Box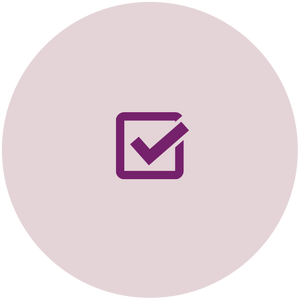 Subscribe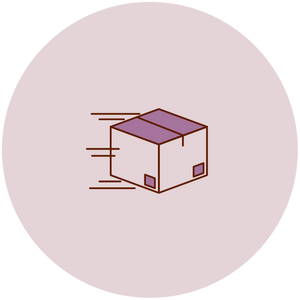 We'll Do The Rest
Let's Get Started!
Pick Your Box
Choose from the following products: fresh loaves and rolls

£24.99

Includes free UK mainland delivery

Choose from the following products: fresh loaves and rolls, longlife loaves and rolls, pizza bases, and flour mixes

From £26.99

Includes free UK mainland delivery

Choose from the following products: fresh loaves and rolls, longlife loaves and rolls, cereals, oats, pasta, pizza bases and crispbread

From £32.99

Includes free UK mainland delivery

Choose from the following products: fresh loaves and rolls, longlife loaves and rolls, flour mixes, cereals, oats, pasta, pizza bases and crispbread

From £32.99

Includes free UK mainland delivery

Choose from the following products: white or fibre flour mixes

From £41.99

Includes free UK mainland delivery